Habit Catalyst helps Fitness Professionals get better results for their clients through daily accountability, education and compliance tracking.
---
Users being sent notifications
Programs created by coaches
Habit Catalyst does four main things
Accountability
Habit Catalyst delivers a daily accountability check-in to your clients​
Communication
Cut through the clutter of email and message your clients directly on their smart phone without giving out your personal cell number
Education
Attach educational content to those check-ins so that you know exactly what information your clients receive
Tracking
Get real-time data of your clients and make sure no one ever slips through the cracks again!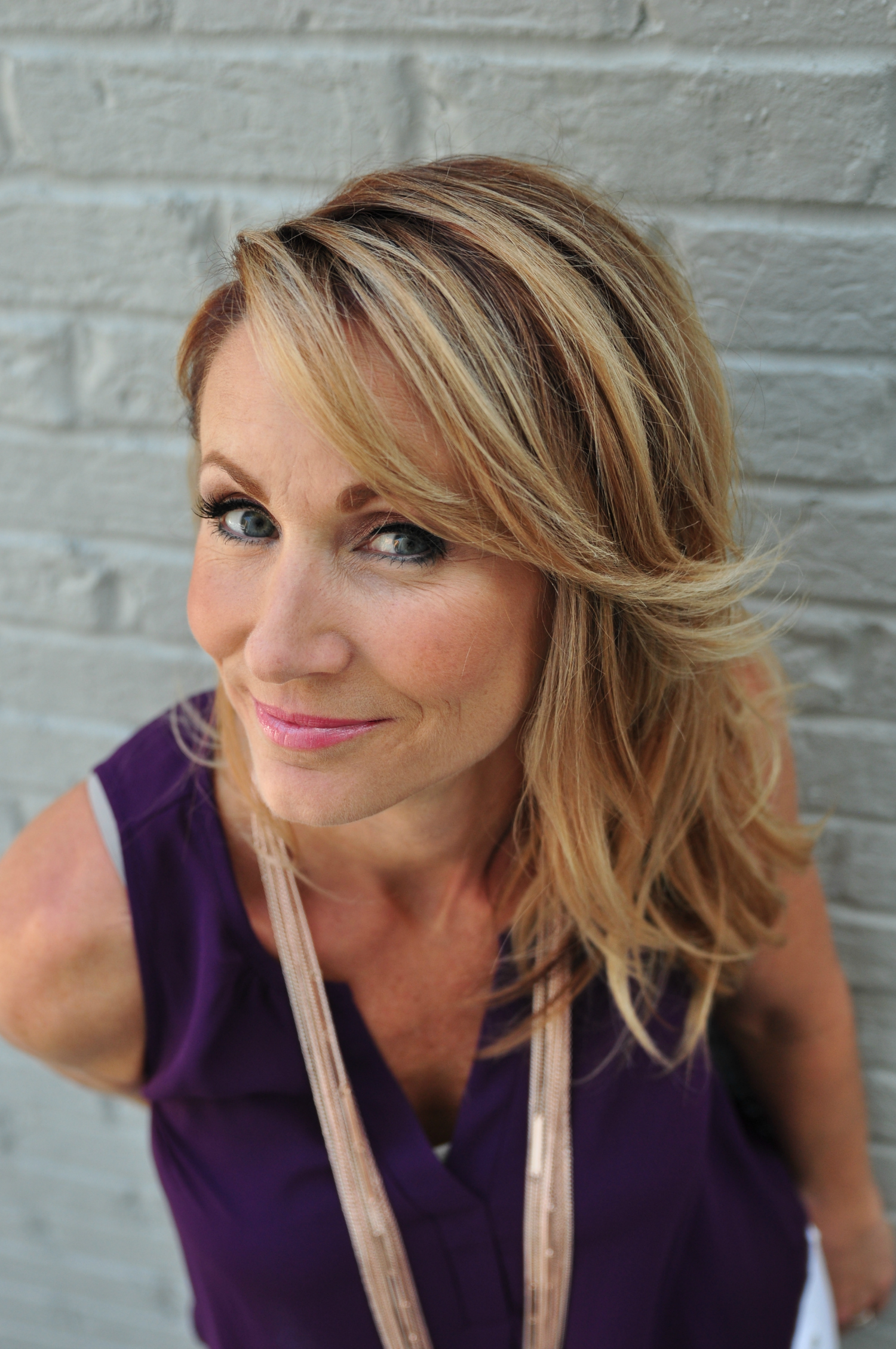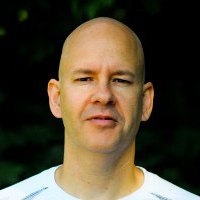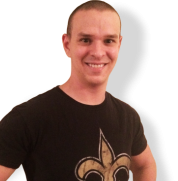 It was so simple and so powerful and effective. It allowed me to nurture 200 and some ladies all at once.
My clients loved it! The engagement on their assignments more than TRIPLED! It totally changes their behavior and their thoughts and in turn their results.
Holly Rigsby
- Fit Yummy Mummy
With our 10-week nutrition courses and 21-Day Jumpstarts we are averaging around $2000/mo using Habit Catalyst. We also used it to run our annual Sizzlin' Summer Slimdown 6-week challenge, and the gross revenue on that was $8800.
Dean Carlson
- Get Fit NH
After a quick phone call with Trevor it was a "no brainer" for me.
We were able to add a completely new profit system by offering nutrition as a separate component with a super high profit margin.
Nathan Stowe
- Stowe Training Systems
Cut Your Transformation Challenge Workload In Half
Tired of all the manual hours tracking your challenge members and compliance? Gone are the days of scrolling through your email or facebook group trying to tally up client compliance.
Be in front of your clients every single day
Have a dashboard that shows all client compliance in one view
Track who needs following up so no one falls behind
---
Start A Nutrition Accountability Program
Looking for an easy new revenue stream that will help your clients get even better results and add to your bottom line all without adding hours to your day?

Habit Catalyst has got your back and wants you to be a super coach! The software allows you to easily create your own customized habit-based coaching programs or if you are like us, a little lazy, edit one of the done-for-programs.

Then, simply add clients and let the system automatically deliver your education AND check-in daily with your peeps. Your clients are going to think you are some time of super coach, with HC...you are!

With a single report know exactly how ALL your clients in the program are doing
Know immediately when clients are struggling and then message them with a click of a button
Communicate directly within the platform, no more lost emails
Customize to fit your language and your brand
---
Get Better Adherence to Corrective Exercise Programs
Ever send your clients home with their corrective exercises only to find out a week later they lost the sheet and forgot what to do?

Or, they just "never got around" to doing them.

What if you had a system to remind your clients daily to do their correctives, recorded whether or not they actually did them AND never had to deal with "I lost my program can you send it again?" Let HC take some work off your plate.


Insert videos that clients can watch right on their smartphone
Insert PDF's for clients to print
Add images and text that tell the client exactly what to do
Track who is actually doing their stuff and who needs a loving kick in the butt
Get Started Today For Free
The people behind Habit Catalyst
​Kane Sivesind
Co-Founder​
Trevor Wittwer
Co-Founder​